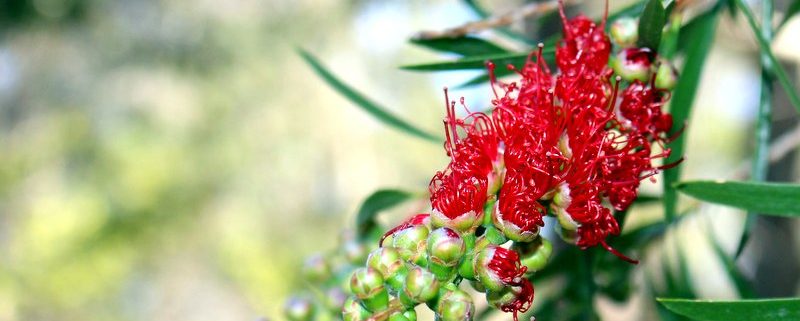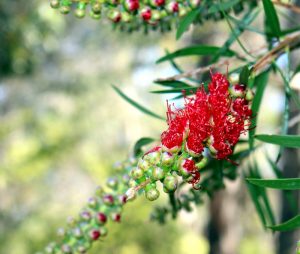 When the frenzy of writing has been going on for more than a year it begins to feel like the only thing there is. It invades every waking moment and sometimes the sleeping time, too. I dream of words. Not sentences or meaningful phrases, just words. Then suddenly, it comes to an end, on the day a complete manuscript is saved and printed.
That happened to me recently and I hadn't experienced the feeling of closure for two years, something seemingly enormous, finished. I sat at my computer the day after the manuscript was sent off to my agent and looked at my 'writing wall' as I have done for hours every day through a summer, an autumn, a winter and a spring. It's a large board, covered in pictures, photographs, snippets of text and anything else that captures the essence of the places and people in the story. Photographs of old portraits provide faces for me to stare at while I search for the best words to describe a nose, or a smile, or a way of standing. Landscape paintings show me the settings I'm trying to recreate in words. Since part of the plot is set in places I've never been, these add something more to the other research that underpins everything. I don't need my writing wall any more but I can't bear the idea of a blank canvas in front of me so it will stay right where it is until I begin collecting images for the next one and that won't be until after Christmas.
Time at the end of December has already been set aside for the reading I've missed out on for months. The Reading Pile has become The Reading Tower. There's always at least one book on the go but it's a long time since I've been able to do that delicious thing of disappearing into a book and devouring it from beginning to end in one long gluttonous read. Reading is still the most important part of writing, for me anyway, because that's where everything begins – characters, places, lives, words. Especially words.
Sorting through the piles of loose papers on my desk today, I've realised that finishing one thing isn't an ending, it's a beginning. There'll be a lot more work to do on my manuscript next year. There's a historical writing project to begin in January, that's been waiting patiently in the wings for months. And there's a backlog of transcription that I can't set aside any longer if I want to write more on the story of Georgiana Molloy, to make new information available before the end of next year.
I never like to wish time away but I'm looking forward to 2017. Here's the exciting news: at the end of February, I'll be joining about 60 other authors at the Perth Writers Festival. I can't think of much that could be more thrilling than taking part in my own local festival to celebrate reading and writing. 2016 is ending on an equally exciting note too. The wonderful crew at 'Readings' bookstores in Melbourne included 'Georgiana Molloy: the Mind That Shines' in their list of '50 great reads by Australian women in 2016'.  While I was writing the book I had no idea I might create something that could be described as 'a good read' so that means a great deal to me.
There are so many times when writing makes you feel vulnerable and inadequate, useless and foolish, but other writers tell me they often experience the same self-doubts. We have to keep going, bent over notebooks and keyboards, finding a way through to the end of the story. And then beginning another.
See the Readings bookstores list of '50 great reads by Australian women in 2016' here.
https://bernicebarry.com/bb/wp-content/uploads/IMG_8038.jpg
678
800
Bernice Barry
http://bernicebarry.com/bb/wp-content/uploads/2016/02/Bernice-Barry-223x300.jpg
Bernice Barry
2016-11-21 18:26:25
2018-10-24 09:30:16
Endings or beginnings?