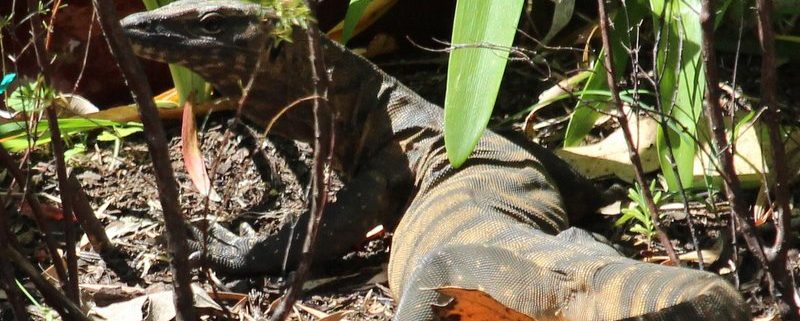 Well, that hasn't been me over the last two months since my last blog! I haven't been slacking but the current projects have been moving forward in fits and starts in a busy diary of events including a few overnight trips to Perth. Last week was the final booking until November so I'm back to editing my new manuscript and working on some transcriptions that have been patiently waiting, so I'm hoping to tick a few longstanding things off the list very soon. A week of illness was frustrating – sneezing and coughing but no writing – though there was a bright side: all that thinking time and now I have a brand new file on my computer: the title of the next manuscript. It even contains some character and plot notes. If I ever get to the writing (2017?) it will be a prequel and that feels like an interesting challenge.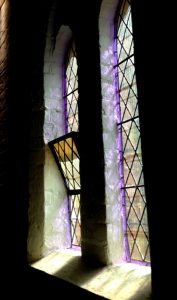 St Bartholomew's, East Perth
Last weekend was the wonderful, annual Perth Heritage festival and I was lucky enough to speak in two very special venues, each so different. Perth Town Hall was grand and impressive, the most elegant stage I've ever been on to talk about Georgiana Molloy.  St Bartholomew's in East Perth was small and intimate, a beautiful little building and a very moving setting because two of Georgiana's daughters were buried there.  A big thank you to Heritage Perth and to the National Trust for inviting me. The sore throat and disappearing voice arrived just hours after I finished the second talk so it was lucky timing!
Perth Town Hall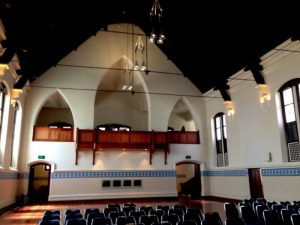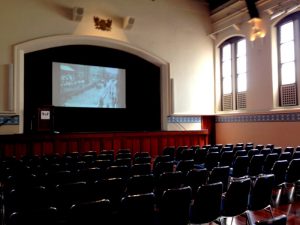 https://bernicebarry.com/bb/wp-content/uploads/IMG_2572.jpg
534
800
Bernice Barry
http://bernicebarry.com/bb/wp-content/uploads/2016/02/Bernice-Barry-223x300.jpg
Bernice Barry
2016-10-24 17:48:42
2018-10-24 09:30:10
Lizard on a log?