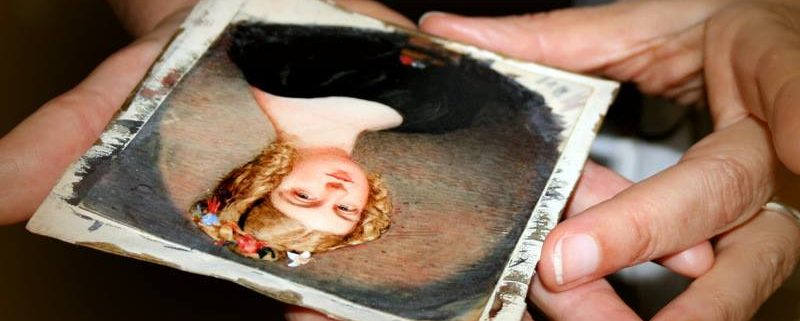 Our last meeting for 2017 is something special!
Author Bernice Barry will be sharing stories about WA settler and botanist, Georgiana Molloy.
'The Mind That Shines' was was first published in 2015, and since then Bernice has uncovered much new research. Come along to hear some between-the-lines snippets and behind-the-scenes facts about Georgiana Molloy's life that are not included in the book, as well as new stories from wider exploration of her life, work and legacy. Expect to see pictures of original sources including Georgiana's own writing and, of course, some of our beautiful native plants.
Bernice worked in education as a teacher, regional adviser, school inspector and international consultant for twenty-five years before she moved to Australia from the UK and became fascinated with the native plants of the southwest, as well as the life of Georgiana Molloy. What should have been 'retirement' became a ten-year research project, a lot of gardening and, eventually, a book.
Our Branch annual wrap up AGM will precede Bernice's talk, please email murdoch.branch@wildflowersocietywa.org.au if you would like to get involved in the Branch Committee in 2018!
We will celebrate the end of 2017 with a wrap up supper, please bring a small plate to share.
Everyone invited! $3 entry
Thursday 7th December 2017 – 7:30p.m. to 9:30
This event is open to non-members too…. The Wildflower Society