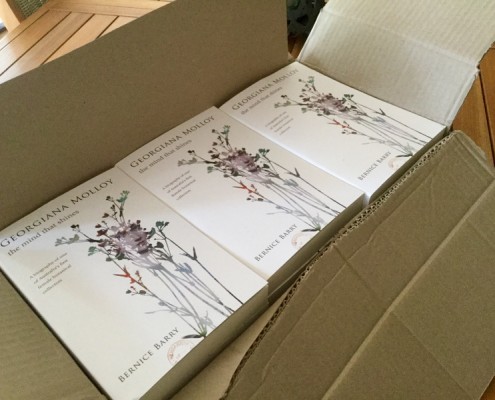 Tomorrow, March 22, is the publication date for the new Picador edition of 'Georgiana Molloy, the Mind That Shines'. We'll be celebrating a happy ending to more than a decade of work and a year of self-publishing but with so much going on it feels like an exciting new beginning at the same time. I'm […]
http://bernicebarry.com/bb/wp-content/uploads/FullSizeRender-002.jpg
600
800
Bernice Barry
Bernice Barry
2016-03-21 17:47:13
2018-10-24 09:29:28
Publication Day!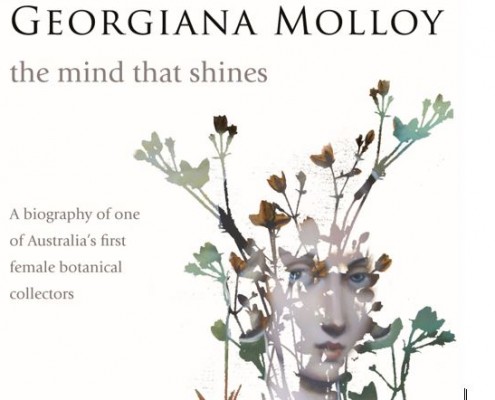 With just a few copies of the 2015 self-published book left in bookshops and the new 2016 Picador edition on its way, it's time to update the information I share about 'Georgiana Molloy, the mind that shines'. It's also an opportunity to create a website that can manage everything, including new writing. The design is […]
http://bernicebarry.com/bb/wp-content/uploads/Picador-cover-image-HR-Cropped.jpg
442
622
Bernice Barry
Bernice Barry
2016-02-12 12:55:07
2018-10-24 09:29:19
Everything changes and things move on.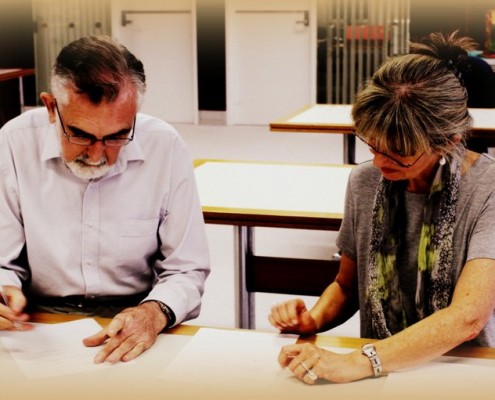 My first and strongest motivation in writing a book about the life of Georgiana Molloy was to share as widely as possible the full story and the true facts. Selling so many copies, so quickly, since the book was published in March was a wonderful surprise and hearing from so many readers who've enjoyed the […]
http://bernicebarry.com/bb/wp-content/uploads/Contract-signing.jpg
511
800
Bernice Barry
Bernice Barry
2015-12-08 19:20:30
2018-10-24 09:29:05
Exciting news