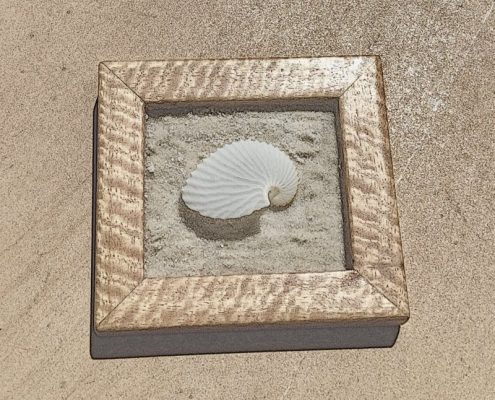 With writing on hold now for a few weeks and time for other things, I've been thinking even more than usual about the way each moment leaves us poised forever between our past and our future. I suppose that fascination with time is one of the reasons I love history. I've spent the last year […]
http://bernicebarry.com/bb/wp-content/uploads/FullSizeRender-002-001.jpg
693
800
redgate.consultants
redgate.consultants
2016-12-24 15:29:26
2016-12-24 15:29:26
A little empathy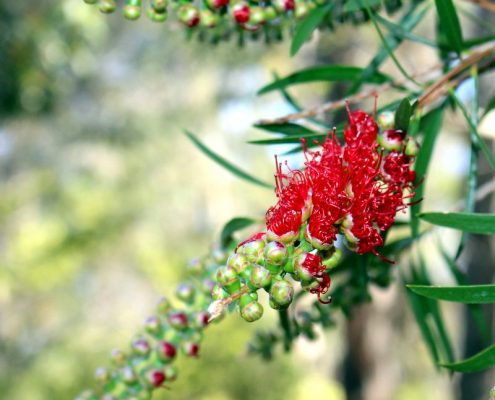 When the frenzy of writing has been going on for more than a year it begins to feel like the only thing there is. It invades every waking moment and sometimes the sleeping time, too. I dream of words. Not sentences or meaningful phrases, just words. Then suddenly, it comes to an end, on the […]
http://bernicebarry.com/bb/wp-content/uploads/IMG_8038.jpg
678
800
redgate.consultants
redgate.consultants
2016-11-21 18:26:25
2016-11-22 09:14:11
Endings or beginnings?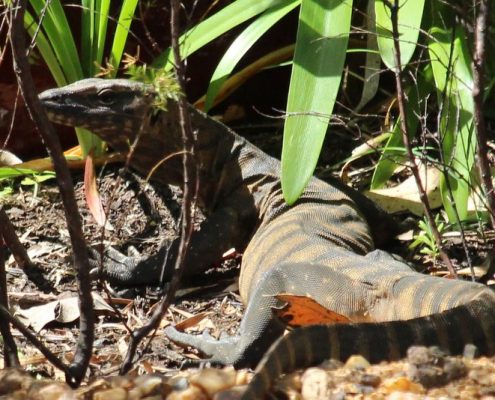 Well, that hasn't been me over the last two months since my last blog! I haven't been slacking but the current projects have been moving forward in fits and starts in a busy diary of events including a few overnight trips to Perth. Last week was the final booking until November so I'm back to editing […]
http://bernicebarry.com/bb/wp-content/uploads/IMG_2572.jpg
534
800
redgate.consultants
redgate.consultants
2016-10-24 17:48:42
2016-10-25 12:16:41
Lizard on a log?