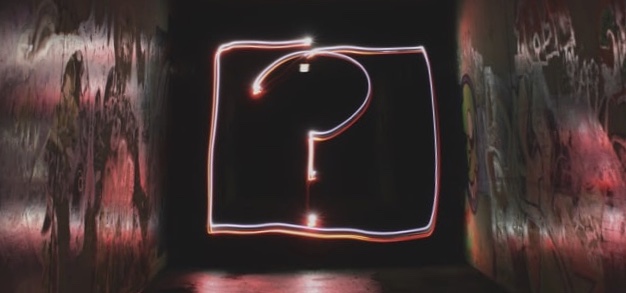 I'm not sure that what's become an annual update can still be called a blog.  I post news and information so often on my social media pages that it seems excessive to repeat all that every few weeks on my website but perhaps this is a different platform, a place where my thoughts can wander more widely and creatively. Not a bad thing in times when we're all so restricted in many ways.
The world has turned upside down for so many people since I last wrote on here but news from friends and family has made me realise that isolation is a fairly normal way of life for me. Because I live so rurally, I've always spent a lot of time connecting digitally with readers, writers, artists and other people who inspire me. I don't travel much and most days are spent writing, working in the garden, meeting with friends or walking on the coast. In some ways that's made the last few months easier for me than they have been for friends who thrive on the physical company of others and variety of space.  An autumn of isolation here in the far southwest of WA has been a long way from hardship.
But there have been fears and worries. Close friends and family are living in difficult situations in other parts of the world. I'm in a vulnerable group so for months I've simply stayed close to home. All the bookish events I was looking forward to and the income from them have been cancelled. My usual health issues have surfaced a couple of times too. The familiar bite of chronic pain that occasionally lays me flat out hasn't stayed away because I've been worrying about Covid-19. But in spite of everything –  maybe even because of it –  I've been loving the work I do even more than ever.  It's a time of good news and new motivation in the writing part of my life and I've moved forward on all projects.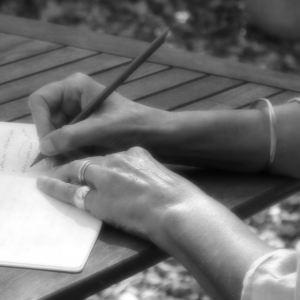 When I wake I wish that every day had more than 24 hours. For anyone who writes, isn't there always a feeling of so many stories to be told? So many words to find? But for now, I'll be striving to do what doesn't come naturally and fixing focus on just one project, something that really needs doing. A structural edit is a thing to love and fear. It brings out the best and reveals the worst. Shows you your weaknesses and makes you dig deep to find your strengths. Drives you mad with failure. Leaves you exhilarated with success. You begin with only questions and no answers. This way? That way? Cut or keep? Trash or treasure?  That's exactly what I'll be grappling with and I'm anticipating a word-feud ahead.  A battle with myself. There is no more formidable foe! Might go quiet for a while…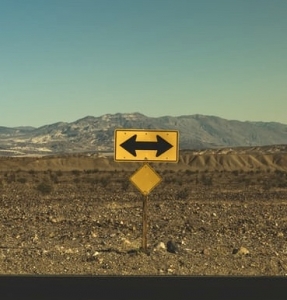 You can catch up with me much more often on my Instagram page, on Twitter or on Facebook here and here
http://bernicebarry.com/bb/wp-content/uploads/BerniceBarry5.jpg.jpeg
293
626
Bernice Barry
Bernice Barry
2020-05-19 15:20:19
2020-05-26 12:52:43
An autumn of isolation